Jenna Ortega has released her first public statement following the death of Lisa Loring. The veteran actress starred as the first Wednesday Addams in the 1966 sitcom The Addams Family when she was only six. She passed away on January 28 at 64.
On Tuesday, January 31, the Netflix star took to her Instagram Story to share two black-and-white photos of Loring as a child and wrote, "Absolutely devastated. Thank you for everything."
On Saturday, January 28, Loring's daughter Vanessa Foumberg confirmed to Variety that the actor died from complications from a stroke caused by high blood pressure. "She went peacefully with both her daughters holding her hands," she said.
Prior to Foumberg's official statement, Loring's friend, Laurice Jacobson, announced her death and details surrounding her passing in a Facebook post. "It is with great sadness that I report the death of our friend, Lisa Loring. 4 Days ago, she suffered a massive stroke brought on by smoking and high blood pressure. She had been on life support for 3 days. Yesterday, her family made the difficult decision to remove it, and she passed last night," Jacobson wrote. "She is embedded in the tapestry that is pop culture and in our hearts always as Wednesday Addams. Beautiful, kind, a loving mother, Lisa's legacy in the world of entertainment is huge," Loring's friend continued. "And the legacy for her family and friends—a wealth of humor, affection, and love will long play in our memories. RIP, Lisa. Damn, girl…you were a ton of fun."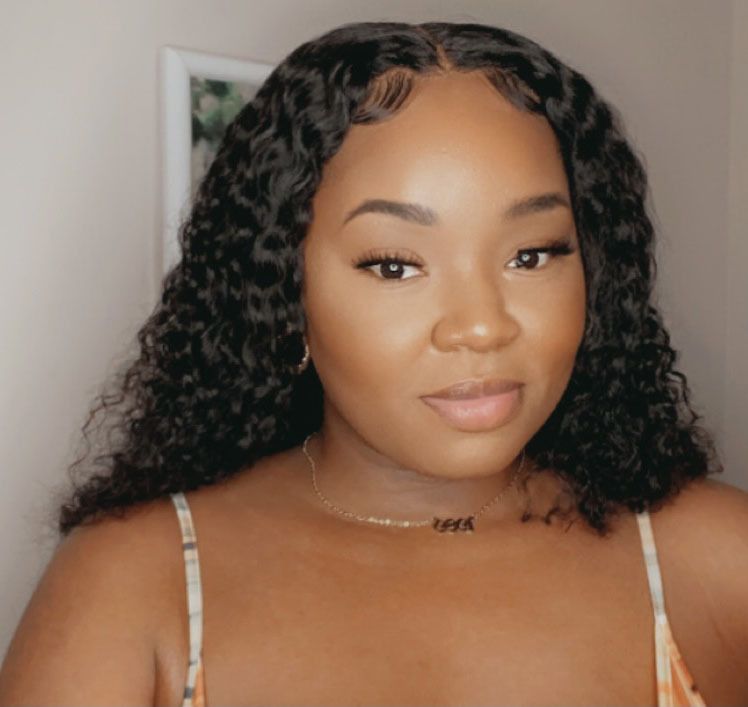 Assistant Editor
Jasmine Washington is an Assistant Editor at Seventeen, where she covers celebrity news, beauty, lifestyle, and more. For the past decade, she has worked for media outlets, including BET, MadameNoire, VH1, and many others, where she used her voice to tell stories across various verticals. Follow her on Instagram.