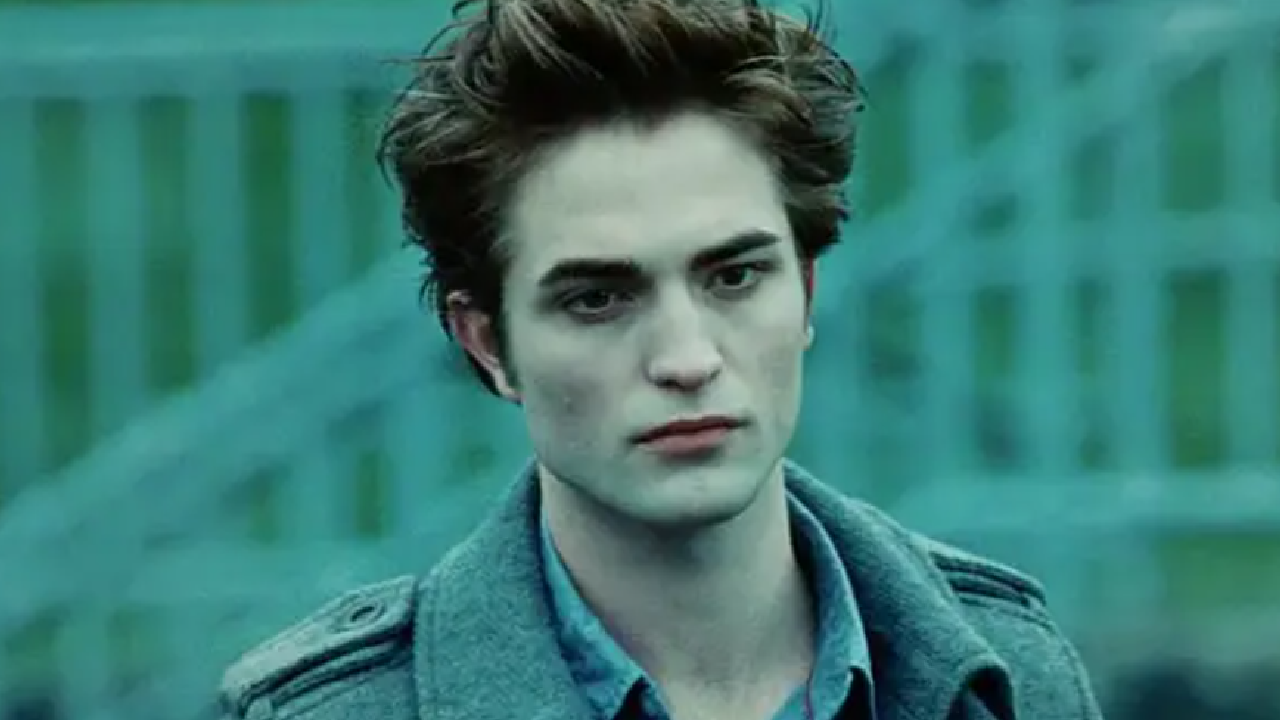 When one announces a pregnancy publicly, there is almost always going to be a lot of commotion stirred up. Usually that just comes from family and friends being excited and wishing the expecting parents well. When Suki Waterhouse recently revealed that she and partner Robert Pattinson are expecting their first child, the reaction became something else entirely. Some Twilight fans are not having it.
As the male lead of the Twilight franchise, Robert Pattinson will always hold a place in the hearts of a particular generation, that of an immortal vampire. The fact that Pattinson is about to become a dad is very much evidence that the actor can grow up, and it seems like fans are not ready to process this. As one fan responded on Twitter, Pattinson is already a father (to one of the most frightening abominations to ever be seen on a movie screen.
The celeb couple have been in a relationship since at least the summer of 2018, though Pattinson and Waterhouse only stepped out on the red carpet together about a year ago. Waterhouse recently appeared at the Corona Capital Festival, where she made the baby announcement. Waterhouse launched her own music career after appearing in the musical drama Daisy Jones and the Six.
It's been more than a decade since the last Twilight movie was released, and Robert Pattinson has built an impressive career in that time, making a lot of movies that are about as far away from the supernatural romance as it is possible to get. But that passage of time seems to be the problem, as the memes are about processing this new state of affairs.
Many of these comments are, of course, coming from those who see Pattinson as quite the heartthrob, and are playfully (I hope playfully) wishing that they had been the mother of the brand new child. There isn't any actual animosity being geared toward Suki Waterhouse, just shock and disbelief that Pattinson is entering this new phase of life.  
The good news is all these Robert Pattinson fans have a few months to come to terms with the actor as a dad. And I'm sure that when pictures of dad and baby start to make the rounds the swooning will begin again, but right now it seems everybody just needs time to adjust. Please give your friends who are serious Robert Pattinson fans space in the time of difficulty. 
One imagines that a lot of fans will be marathoning the Twilight movies streaming as they come to terms with all this. The best news here is that, with parents like Robert Pattinson and Suki Waterhouse, this kid is almost certain to be better looking than Renesmee.