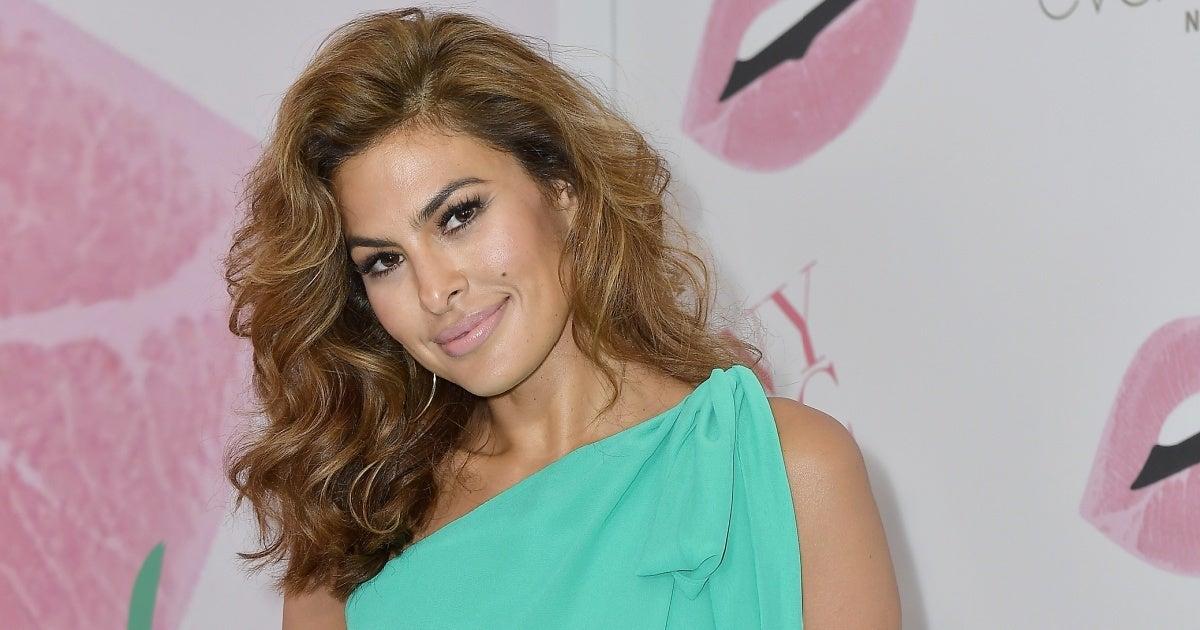 Ryan Gosling says making 'The Place Beyond the Pines' with Eva Mendes changed his life.
Ryan Gosling may have been the leading man on several films but his greatest role is as a father of two with his longtime love, Eva Mendes. Their daughter Esmeralda, was born in 2014. Their second daughter, Amada, was born in 2016. They've been tight-lipped about their life together and their family, not posting photos of them publically. But it hasn't stopped either of them from gushing about parenthood. In an interview with GQ, The Notebook star gushed about his relationship with Mendes. They'd been dating for a while by the time they co-starred in 2012's The Place Beyond the Pines. While making that film, the Barbie star realized he wanted to start a family with her.
"I wasn't thinking about kids before I met her, but after I met Eva, I realized that I just didn't want to have kids without her," he told the publication. "And there were moments on The Place Beyond the Pines where we were pretending to be a family, and I didn't really want it to be pretend anymore. I realized that this would be a life I would be really lucky to have."
Since becoming a father, the Drive and The Notebook actor's priorities have shifted and he focuses more on his girls at home. "I wanted to spend as much time as I could with them," he said of his growing family. As a result, he aims to shoot just one movie per year, as he brings his family with him on all shoots on location. The couple lives without a nanny and prefers to handle the bulk of their responsibilities on their own.
"I would never want to go back, you know?" Gosling says of his life before fatherhood. "I'm glad I didn't have control over my destiny in that way, because it was so much better than I ever had dreamed for myself."
After being together for over a decade, it appears Gosling and Mendes have become husband and wife. She seemingly confirmed such last fall. 
She showed off her latest tattoo in an Instagram post on her inner wrist that read, "de gosling." In Hispanic culture, women can add "de" — or "of" — to their last name after getting married. The Hitch star spoke about Gosling as her groom while promoting the Ronald McDonald House charity on Today Australia, referring to Gosling as her "husband" after being asked about her time there.
"I'm loving it here," Mendes said. "Everybody is amazing, everybody is welcoming us, it's been so beautiful. My husband Ryan is here … and our children are here, we're having the best time."