If Taylor Jenkins Reid is to be believed, it doesn't take much to fall in love with Daisy Jones. The latter is the protagonist of the former's bestselling novel, now adapted for television in Prime Video's buzzy new series Daisy Jones & the Six. The show stars Riley Keough (of Zola acclaim and Presley pedigree) as the titular singer/songwriter; she becomes an icon after teaming up with The Six, an already successful band that narrowly missed their shot at superstardom after the implosion of their lead singer, Billy Dunne (Sam Claflin).
Daisy and Billy have big, bright, Fleetwood Mac-level dreams, but their chemistry is as volatile as it is powerful, and throughout the series it threatens to destroy the tenuous balance between the band members, including Graham (Will Harrison), Karen (Suki Waterhouse), Warren (Sebastian Chacon), and Eddie (Josh Whitehouse), as well as Billy's wife, Camila (Camila Morrone). The tale of their juicy rise and fall is summarized in one single, 10-episode season. To soak it all up, here's when to tune in.
When do new episodes of Daisy Jones & the Six come out?
March belongs to Daisy and her crew. New episodes will drop in batches every Friday in March, with the series wrapping up before the month is out.
How can I watch Daisy Jones & the Six?
Amazon Prime Video is the exclusive home of Daisy Jones, which means you'll need a subscription to stream it. If you subscribe to Amazon Prime, then you're in luck: You already have access to Prime Video. If not, you can sign up for the standalone service for $8.99 per month.
How many episodes of Daisy Jones & the Six are there in total?
The limited series will conclude with a 10-episode arc, adapting the entirety of Reid's novel. Episode titles and streaming dates are as follows:
Episode 1, "Come and Get It," streaming as of March 3
Episode 2, "I'll Take You There," streaming as of March 3
Episode 3, "Someone Saved My Life Tonight," streaming as of March 3
Episode 4, "I Saw The Light," streaming as of March 10
Episode 5, "Fire," streaming as of March 10
Episode 6, "Whatever Gets You Thru The Night," streaming as of March 10
Episode 7, "She's Gone," streaming March 17
Episode 8, "Looks Like We Made It," streaming March 17
Episode 9, "Feels Like The First Time," streaming March 24
Episode 10, "Rock 'n' Roll Suicide," streaming March 24
When does the Daisy Jones & the Six finale come out?
The final two episodes of the series come as a package deal, both landing on Prime Video Friday, March 24.
How can I read the original Daisy Jones & the Six book?
Regardless of where you fall on the "book versus show" debacle, watching the adaptation of Daisy Jones makes for a more enriching experience if you've met the characters in both media. Reid's novel is organized as a sort of fictional oral history of the band, combining snippets of interviews between Daisy, Billy, Camila, Karen, Graham, Eddie, Warren, and other experts. The book is a juicy, immersive read, but in my opinion, it works even better as an audiobook: The voice actors are perfectly, deliciously cast, and their own line delivery is an intriguing contrast to that of the Prime Video ensemble. Whichever way you'd prefer your Daisy, you're in for a treat.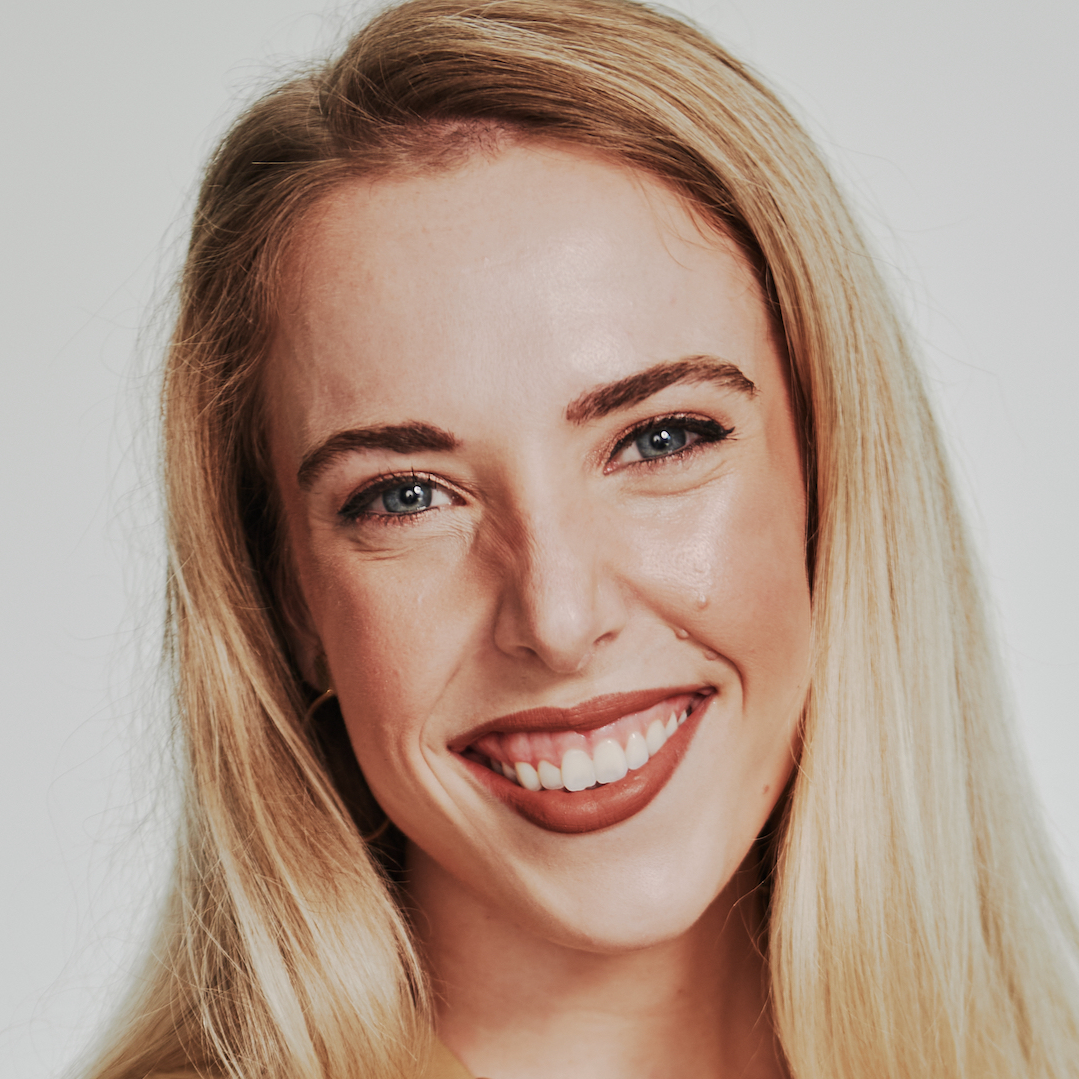 Culture Writer
Lauren Puckett-Pope is a staff culture writer at ELLE, where she primarily covers film, television and books. She was previously an associate editor at ELLE.