After rising through the music industry to make platinum records and Super Bowl memes, Abel Tesfaye (better known as The Weeknd) has set his sights on new terrain: television. The singer is starring in, co-writing, and executive producing HBO's The Idol, the buzzy, controversial music industry drama he co-created with Reza Fahim and Euphoria's Sam Levinson. Lily-Rose Depp will star alongside Tesfaye.
Already touted as "the sleaziest love story in all of Hollywood"—and stirring up the investigative reporting to back that up—the story is said to follow "a female pop singer who starts a romance with an enigmatic L.A. club owner who is the leader of a secret cult," per Deadline. Depp and Tesfaye have been cast in those roles, respectively.
Behind the scenes, the premiere has shifted from its original planned date, with the latest news reporting that HBO is eyeing a Cannes Film Festival premiere in 2023. In the meantime, The Idol has already captured headlines for happenings on and off set— from changes in direction to reportedly disgruntled crew members, especially following a report in Rolling Stone.
Here's everything we know so far.
When will The Idol be released?

The exact date has not been announced yet. HBO has previously stated, in the series' third teaser trailer released last fall, that the series is coming in 2023. Multiple sources have now informed Variety that the show is pursuing a Cannes debut in May.
Who is in the cast of The Idol?
Beyond Depp and Tesfaye, numerous big-name stars will make appearances. Jennie Kim, of the K-pop group Blackpink, will play an undisclosed role, as will Shiva Baby star Rachel Sennott and singer/actor Troye Sivan. Schitt's Creek actor Dan Levy also appears in a scene released by Tesfaye in response to Rolling Stone's investigation.
Other casting announcements include: Melanie Liburd (This Is Us), Tunde Adebimpe (Rachel Getting Married), Steve Zissis (Happy Death Day 2 U), Elizabeth Berkley Lauren (Showgirls), Nico Hiraga (Booksmart), Anne Heche (Six Days Seven Nights), Juliebeth Gonzalez, Maya Eshet (Teen Wolf), Tyson Ritter (Preacher), Kate Lyn Sheil (House of Cards), Liz Sierra (God's Time), and Finley Rose Slater (Playing With Fire).
Is there a sneak peek of the series?
Tesfaye premiered the first teaser trailer on tour at MetLife Stadium on Saturday, July 16, 2022.
On Saturday, Aug. 21, 2022, HBO released the second teaser trailer after it debuted at Tesfaye's concert in Las Vegas the night before. The trailer emphasizes the sexy side of the industry, before a character played by Jane Adams says, "That's sex… That's what we're selling."
A third teaser then arrived on October 6, 2022.
Why was the show initially overhauled?
In late April 2022, HBO told Deadline that it was "adjusting" The Idol's cast and crew mid-production, citing a "new approach" to the show. A spokeswoman for the network said:
"The Idol's creative team continues to build, refine, and evolve their vision for the show and they have aligned on a new creative direction. The production will be adjusting its cast and crew accordingly to best serve this new approach to the series. We look forward to sharing more information soon."
Shortly after, news broke that director Amy Seimetz (The Girlfriend Experience), who was supposed to helm every episode of the series, had left the project. Cast member Susanna Son (Red Rocket), who was playing a cult member in the series, also reportedly exited.
Deadline reported that Tesfaye was unhappy with the show's creative direction, with sources saying he felt it was "leaning too much into a 'female perspective.'" However, IndieWire reported that Depp's character was always meant to be at the center of the series from the start. The outlet added that the creative team "was effusive in its support of the script and rough assembly" but Tesfaye "later voiced his concerns and wanted reshoots."
Seimetz also reportedly didn't plan on directing the final episode due to scheduling conflicts with the Netflix/DC series Sweet Tooth, which filmed in New Zealand.
What other drama took place behind the scenes?
On March 1, Rolling Stone reported that production on The Idol had gone "wildly, disgustingly off the rails," citing 13 sources—including crew members and individuals with knowledge of the show. One source called the experience a "shitshow," given the reported delays, reshoots, budget issues, and multiple last-minute script changes.
There was also, reportedly, a concerning change in direction when Levinson came on to direct following Seimetz's exit, including more explicit content and nudity. As one production member described it, "It was like any rape fantasy that any toxic man would have in the show—and then the woman comes back for more because it makes her music better."
Depp, however, told Rolling Stone that Levinson is the "best director" she's ever worked with, and she's never "felt more supported or respected in a creative space, my input and opinions more valued."
And while Levinson and Tesfaye declined to comment on the story, Tesfaye later publicly responded on social media, saying, "Rolling Stone did we upset you?"
HBO also responded, telling Variety in a statement, "The initial approach on the show and production of the early episodes, unfortunately, did not meet HBO standards so we chose to make a change. Throughout the process, the creative team has been committed to creating a safe, collaborative, and mutually respectful working environment, and last year, the team made creative changes they felt were in the best interest of both the production and the cast and crew."
Sources also told Variety that the sources quoted in Rolling Stone hadn't seen the finished product of The Idol, which supposedly maintains a "female perspective." One insider told Variety that only the pilot was reshot, so claims about budget were "overblown."
If the series does indeed land at Cannes, expect a frenzy of attention surrounding the big premiere.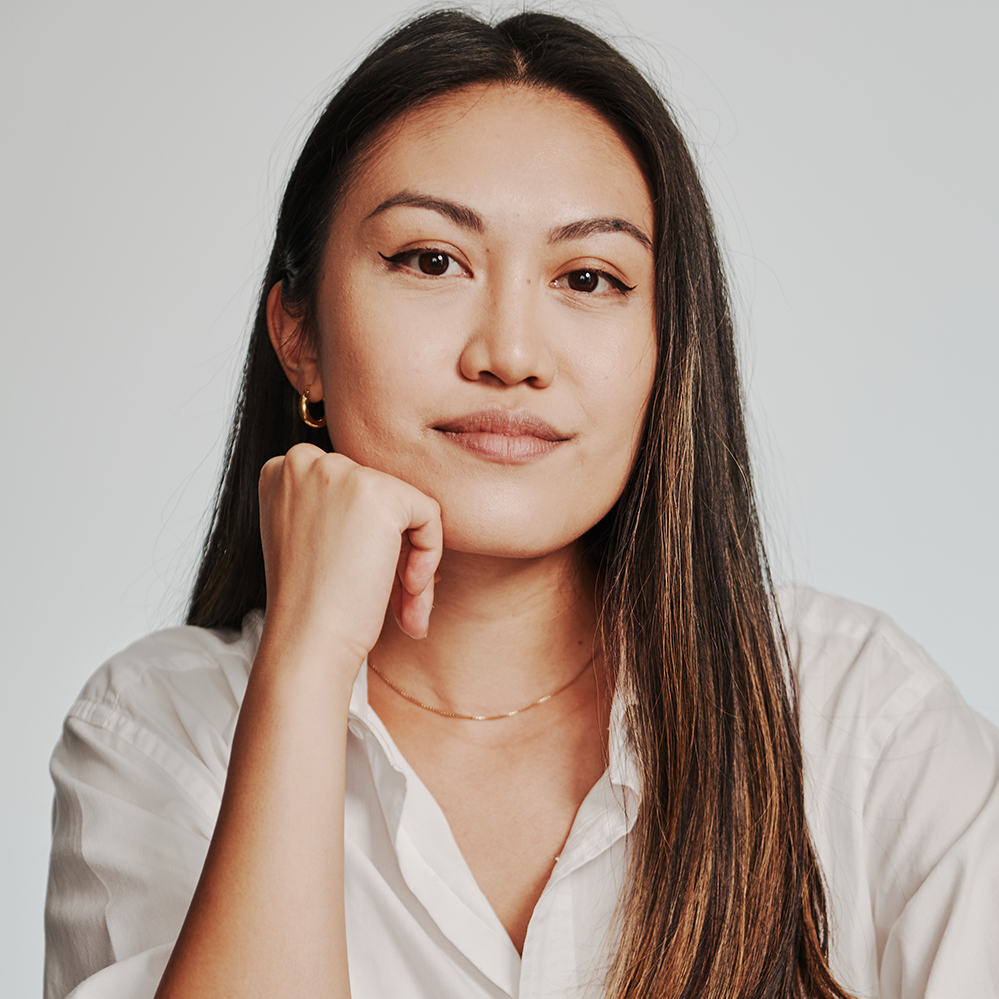 Erica Gonzales is the Senior Culture Editor at ELLE.com, where she oversees coverage on TV, movies, music, books, and more. She was previously an editor at HarpersBAZAAR.com. There is a 75 percent chance she's listening to Lorde right now.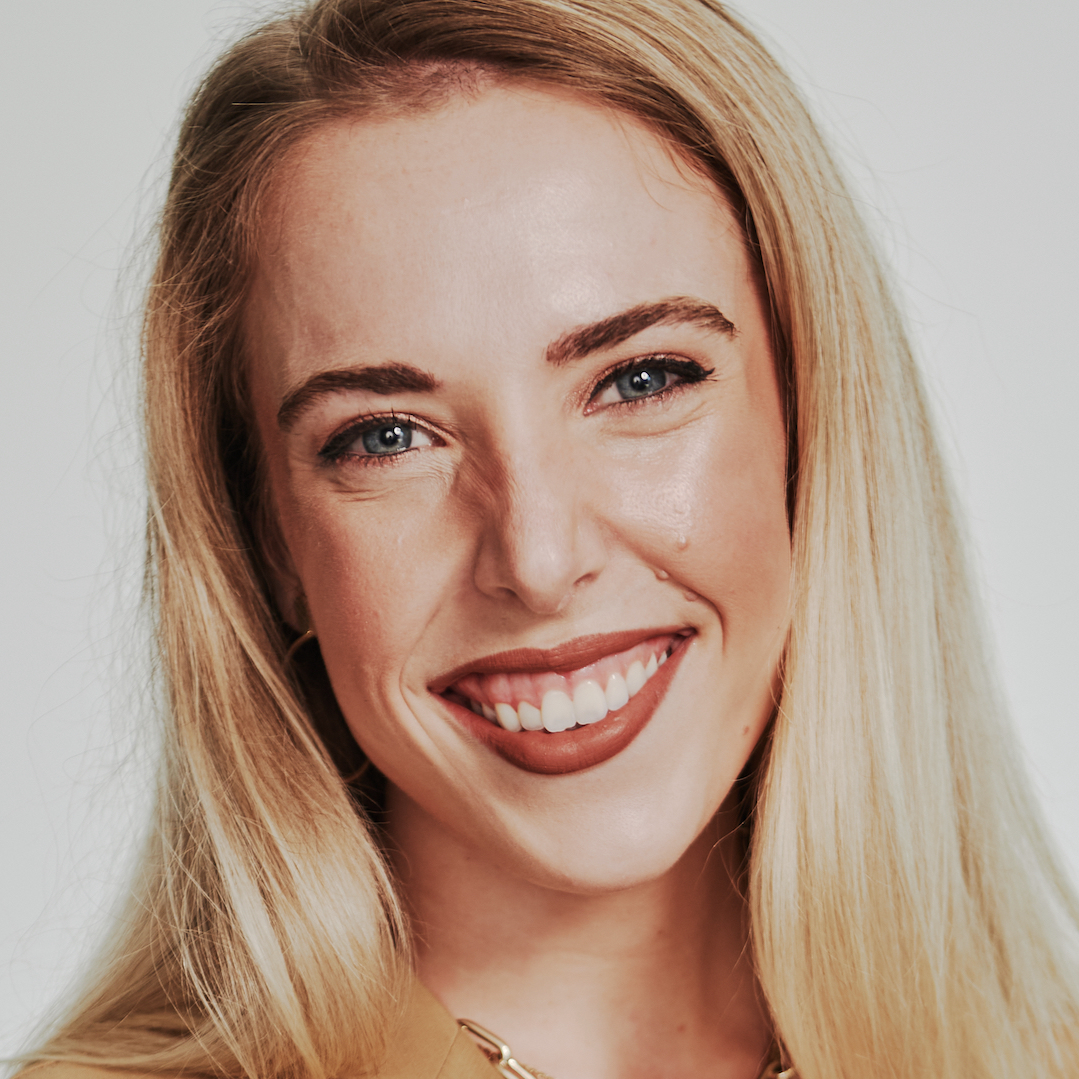 Culture Writer
Lauren Puckett-Pope is a staff culture writer at ELLE, where she primarily covers film, television and books. She was previously an associate editor at ELLE.